School of Saberfighting is one of the first teams in the world that specialises in public performance of duels inspired by Star Wars, and also provides training for those who wish to learn this form of stage fencing.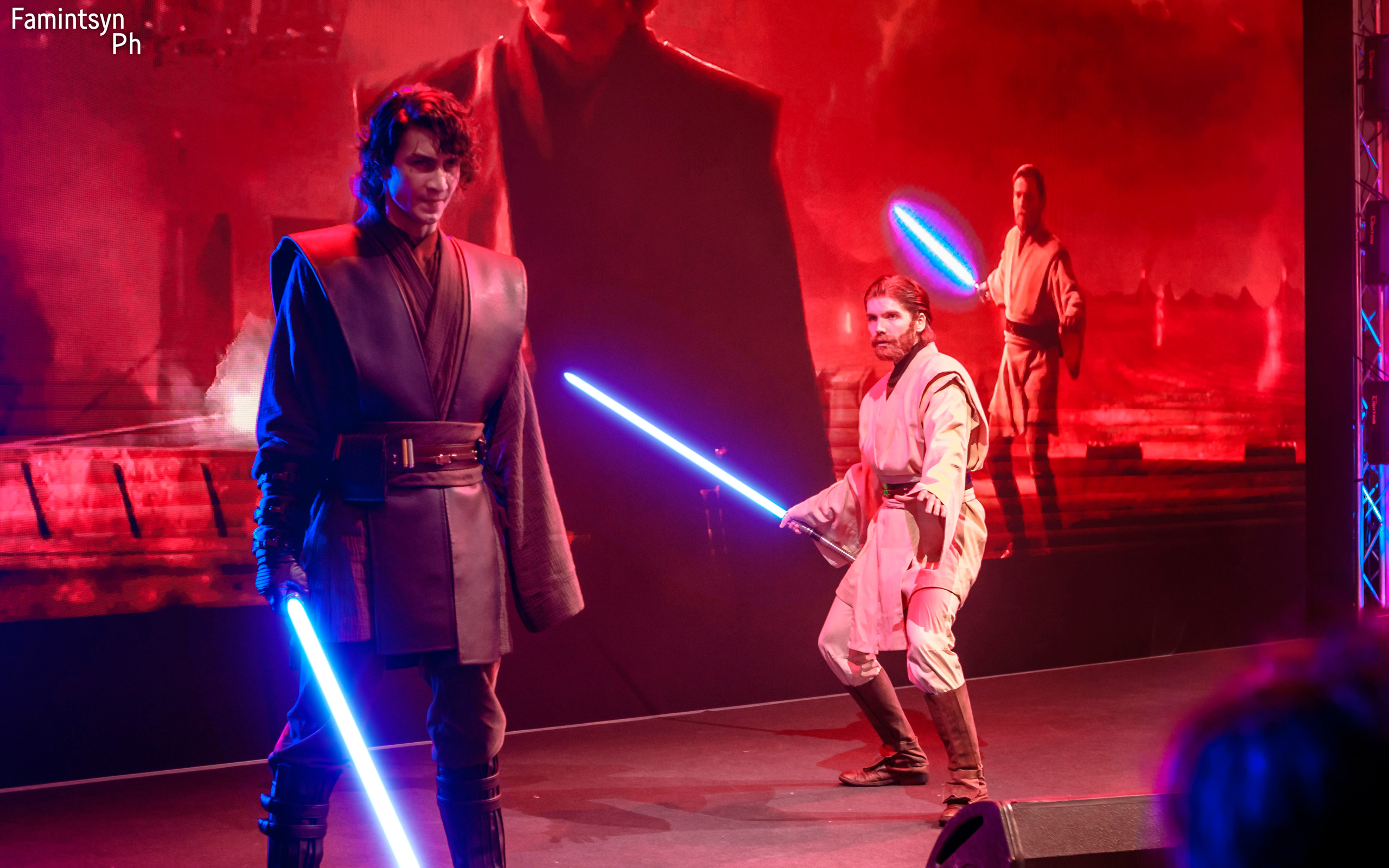 Many of our trainees have won the highest stage fencing athletic titles in various Russian championships, and acted in fencing combat scenes in theatre and films. They also collaborated with a Combat Choreographer from Hollywood, and performed during the World Fencing Championships.
The School of Saberfighting provides regular training sessions in Moscow, Russia. However, we also hold master-classes abroad. If you wish to acquire new skills and master the technique of saberfighting we can organize a master-class in your city. In order to do that it's necessary to find the potential participants and cover our transport expenses and tuition fees. If you are interested, feel free to discuss the terms, format and even the possibility of opening up a branch of our School in a place near you.
In the nearest future our school will release online tutorials in English! Stay tuned!
You can contact us via email:
schoolofsaberfighting@gmail.com